Team swifted!
Welcome to the page of team swifted, the ultimate home of all things fortnite. On our website we will be going through all of our members and top of the game fortnite tactics. Lets begin....
First up we have got zeoxfn the founder of swifted who bought this incredible clan destined for great things into the market. Zeox's youtube channel, GO Subscirbe!!.
As well as gaming we all also look up to our idol ali a who inspired this great cause! Thank you Ali! Love you bro!!!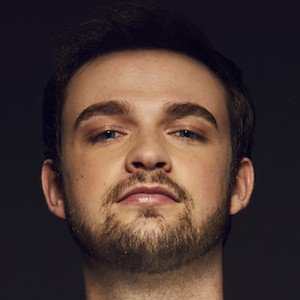 Here is also a link from our sponser free vbucks.com. Ever neeeded free vbucks, well your dreams are now a reality.Click here for FREE vbuckls (: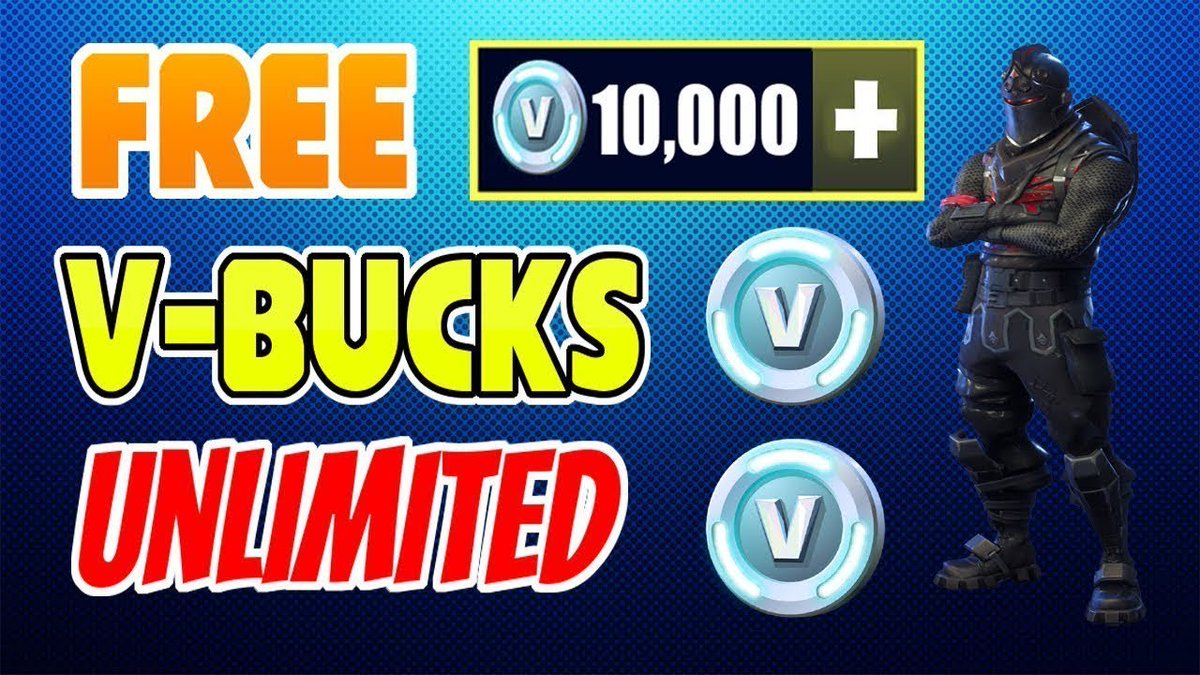 Next up we are going to tell you about all of our other team memebers!:
First of all we have jt btw, a priviliged and respected member of the team, he is an OG an likes to crank. Jt's channel GO Subscirbe!!):
Next of all we have WicksFN best known for his revolver trick shot in the OG days of fortnite, here is a link to his channel... Wicks youtube channel, GO Subscirbe!!
Our next recruit is Jigginss who is particularly good at fragging out and has spent a total of 150 hours in creative mode practicing his ramp rush. Jiggins youtube channel, GO Subscirbe!!
Next we have assuredcrib who is well respected memeber within the clan from his creative mode deathrun abilities and his assistance with other memebers helping them hit tricksots. A GREAT pickup from jtBTW.
Finally we have the final recruit Georginio240 who is not quite at his peak fortnite abilities yet but we are confident in his abilities and will encourage his progress further in the game of fortnite. (His ninety's are CRACKED doggg!!)
Here are some videos from the gratly respected clan memebers from montages to minecraft fix tutorials."
To learn more about Team swifted make sure to sub to these youtube channels and find them on insta!!!